Stadtmelodien
Animal Crossing New Leaf Melodie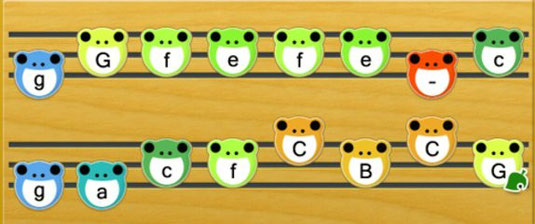 K.K. Silder - Geburtstagslied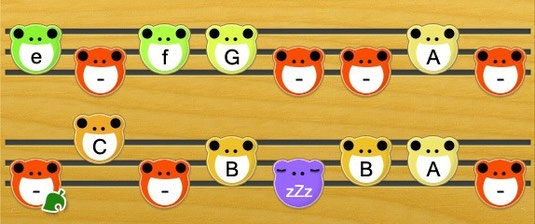 Boot Lied (Käptens Song)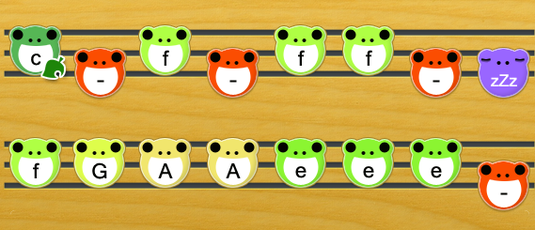 Super Mario Bros.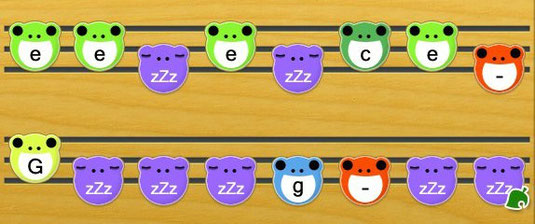 Pokemon X & Y - Kampfmusik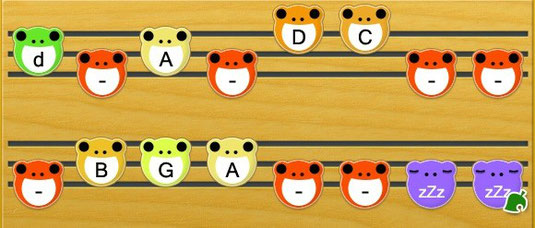 Jingle Bells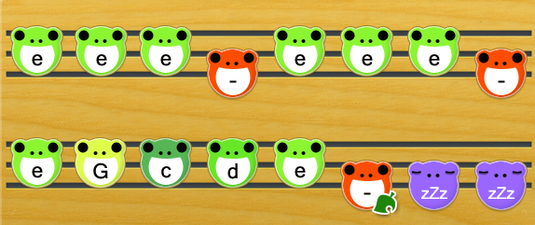 River Flows In You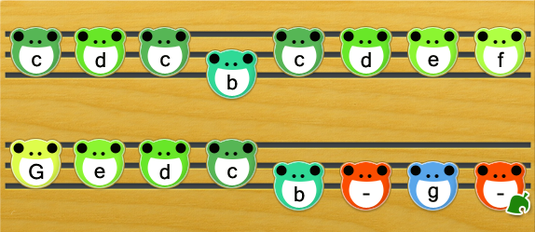 Die Eiskönigen - völlig unverfroren (Frozen)
Willst du einen Schnee bauen? (Do you want to build a snowman?)

Lass jetzt los (Let it go)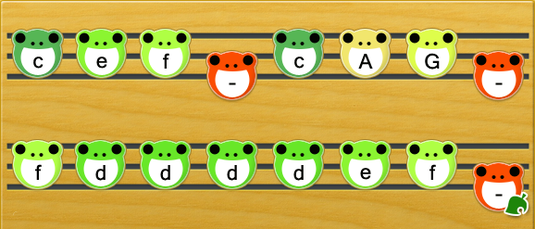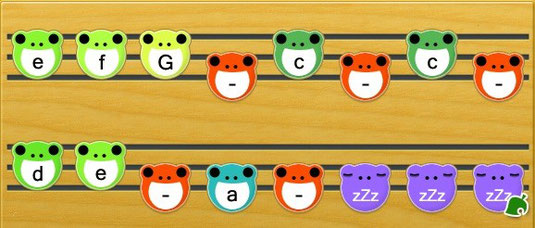 Sailor Moon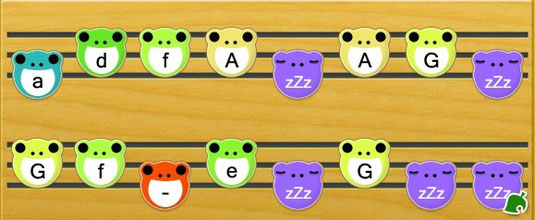 Final Fantasy VIII - Eyes On Me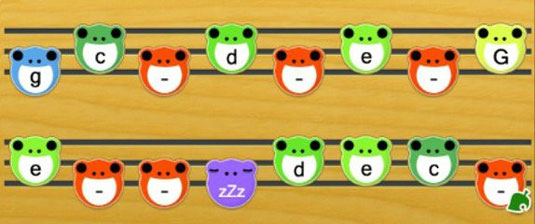 Final Fantasy X - Suteki Da Ne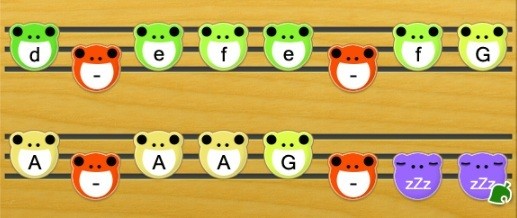 Disneyland - It's a small World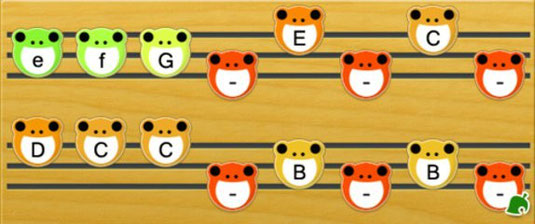 Game of Thrones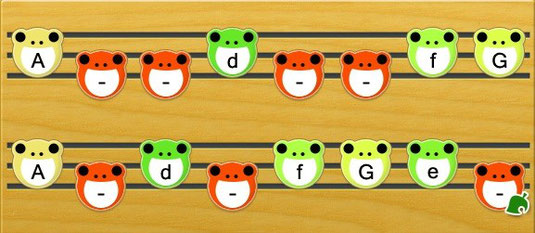 Mozart - eine kleine Nachtmusik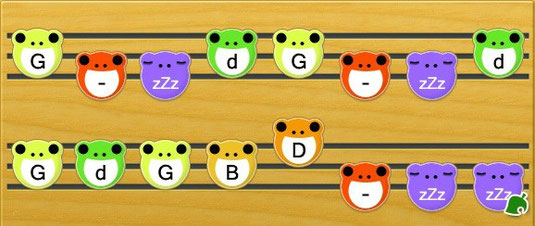 Für diese Stadtmelodien haben wir ein Programm von qrcrossing benutzt.